Missed a sermon? Want to grow in your faith? Here you will find links to the podcast, the sermons and other digital offerings of the church.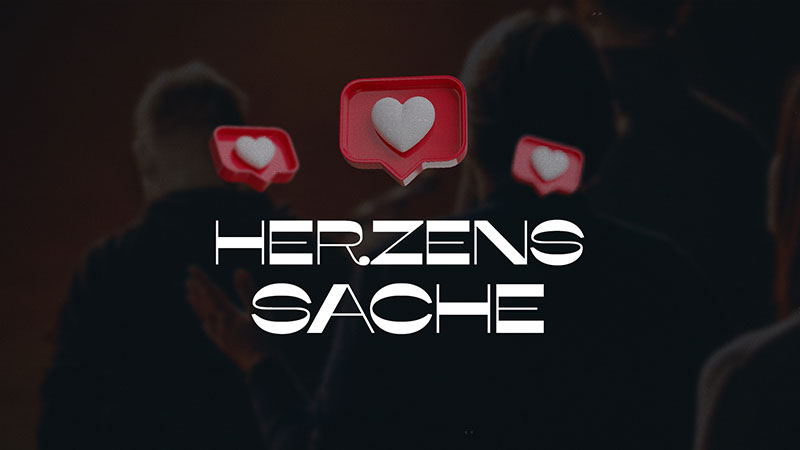 Herzenssache
What is a matter of the heart for you that you would like to share with others?
If you want to find out what topics are on the hearts of our preachers, listen to the sermons in the "Herzenssache" (Matters of the Heart) series!
These are sermons in which each preacher can talk about a topic that is particularly important to them. Just matters of the heart.
You can find our latest sermon here:
For more sermons from before 2021, please visit our sermon archive.