Our vision is to build a growing community that loves God and is connected in friendship as a basis for discipleship, evangelism and church building in Germany and the nations. Therefore, it is about much more than just having our own rooms. With our building project we want to create a place where God's promises for us as a church, our city, our country and the nations become reality.
We believe God's promises that he will give us growth and strengthen us in our calling as a grassroots community. In order to live up to this, we urgently need larger spaces that we and the generations after us can use in the long term and at any time.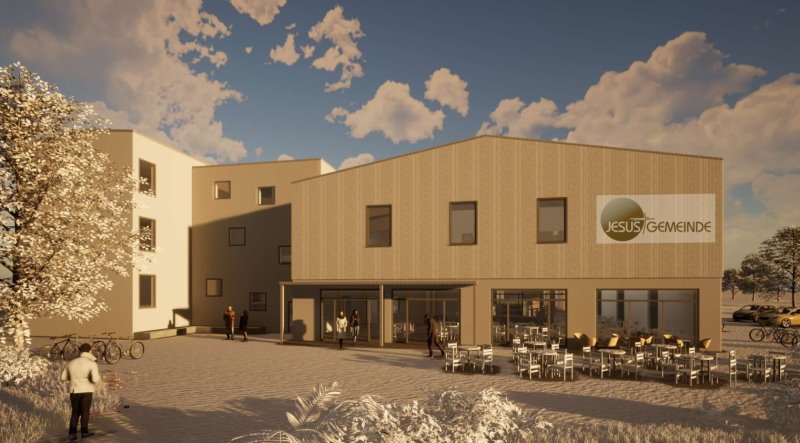 We dream of a building…
… for us
We desperately need rooms for evening worship, space for a growing congregation, and a home for the next generation.
… for our friends
We need space and more facilities for conferences, seminars and events. We want to host and make our space available to other Christians.
… for everyone
We want to be a beacon for people who are searching and an open place of encounter where God's love can be felt.
In 2012, we were miraculously able to acquire the 6,700 m² plot of land in Dresden Seidnitz, near the Dresden racecourse, on which our community center is currently being built. It is God's grace that this project exists. After completion we will be able to have all our activities and events in one place. A large hall and many smaller rooms will allow us to hold a variety of events. Also the complete administration of the Jesus Church and the Activate Network, as well as our Royal Rangers tribe will get a new home.

Construction phase starting in 2022 – In the construction phase, which will begin actively next year and is currently being prepared in terms of planning, we will finish the existing old building and build a new staircase with a sanitary block and a worship space.
The old building will become the center of our community activities during the week. Nine multi-purpose rooms totaling 441 square feet will be available on two floors for small group meetings, seminars and leadership meetings. In addition, there is a large youth room on the 2nd floor with approximately 100 m². These rooms are equipped multifunctionally, so that they can be used on Sundays for children's groups in the context of the children's service, as well as during the week for all other meetings. On the ground floor, mainly office and meeting rooms are planned. The staircase will be equipped with an elevator, so that barrier-free access will be possible throughout the building.
The central components of our congregational work are the church services. For this purpose we will build a new worship hall, which will be at least 400 m² in size. There are currently still several options for this part of the building.
Future construction phase – In a later construction phase the already planned large worship hall for min. 750 visitors will be built.
As a meeting place we will then have the possibility to hold concerts and larger conferences in our rooms in addition to our church services.
Next to the large hall, a 400 m² foyer will invite to enjoy the fellowship with each other, to have something to eat or just to linger.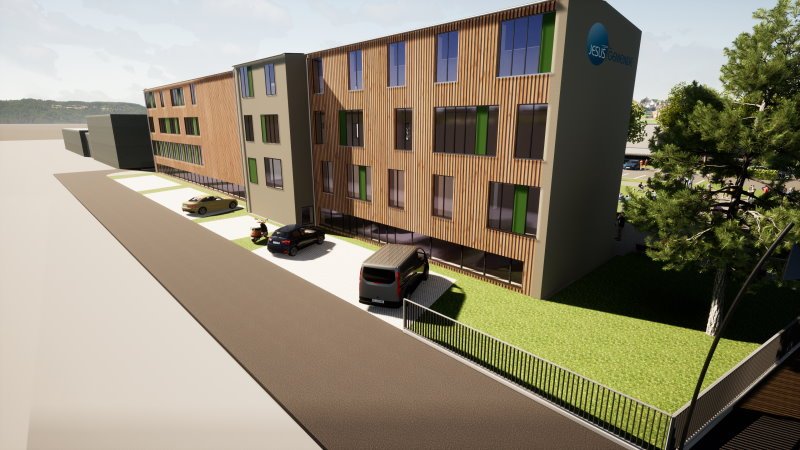 In the last 1.5 years in particular, there has been a great deal of consultation, consideration, discarding, praying, tinkering, calculating and deciding.The result is a clear schedule for the next steps and a sustainable and financially viable building design adapted to our current community situation.
The financing for the next construction phase is also in place by mid-2021. With 1.5 million EUR in donations, many of our own contributions and the commitment of our parishioners, a value has been created over the last 10 years that now enables us to obtain the necessary financing from banks.
We are very grateful that we can now implement the plans on the basis of donations, personal contributions and a bank loan. We are currently updating the building application with the responsible approval authority. In addition, our planning partners are currently working out the basis for tendering and execution with the implementation planning.
We continue to rely on generous donations. In addition to the repayment of the loan, the design of the new worship space in particular depends on the donations received over the next 2 years. A special loan model of our partner bank allows us to secure private loans provided by parishioners or friends of our parish without interest. This means that a loan can also be repaid securely at an early stage if required.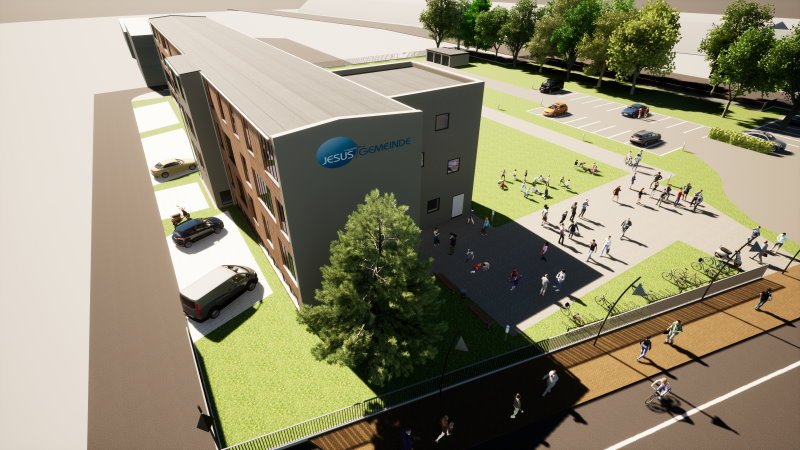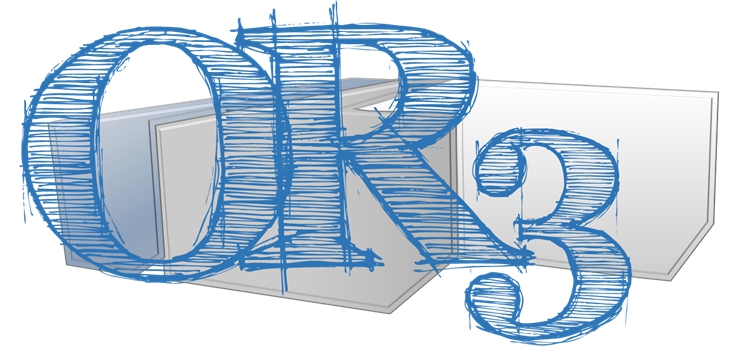 We have a lot planned. And that's why we need many people to get involved! Whether in prayer, financially or with practical support. You are invited to help build a piece of the future – BE PART OF IT!
DONATE
Account for the building project:
Ölzweig e.V.
Bank: Ostsächsische Sparkasse Dresden
IBAN: DE46 8505 0300 3200 0263 66
BIC: OSDDDE81XXX
INVEST
It is possible to support the project through private, interest-free loans. A security through our bank partners guarantees that the loans can be repaid at any time, even in case of early need. Especially in times of negative interest rates, this is a good way to invest and at the same time support the building of God's kingdom on site.
If you would like to invest your money, please contact Benjamin Nitsch. He is part of the leadership team of the community and leader of the construction project and will personally handle your request and provide detailed information. Information about the amount, the duration and a phone number for the processing are advantageous.
Contact: baufinanzierung@jgdresden.de
PRAY
We are convinced that God has a perfect plan for the building and its future use. We know that from a purely human point of view we always come to our limits -be it wisdom, manpower or finances. But we believe in a loving God to whom nothing is impossible and who will make everything possible out of His infinite riches, according to His heart.
You are welcome to join us for one of our weekly prayer times. We meet regularly on Thursdays at 6:30am and 5:30pm at OR3, indoors or outdoors depending on the weather. We look forward to seeing you!
You would like to prayerfully support the project, contact our prayer team!
Contact: Christoph Nitsch baugebet@jgdresden.de
BUILD
If you are handy and would like to become active on the construction site or support our existing construction team, for example by cooking meals or supporting them in other ways, please contact us: bau@jgdresden.de